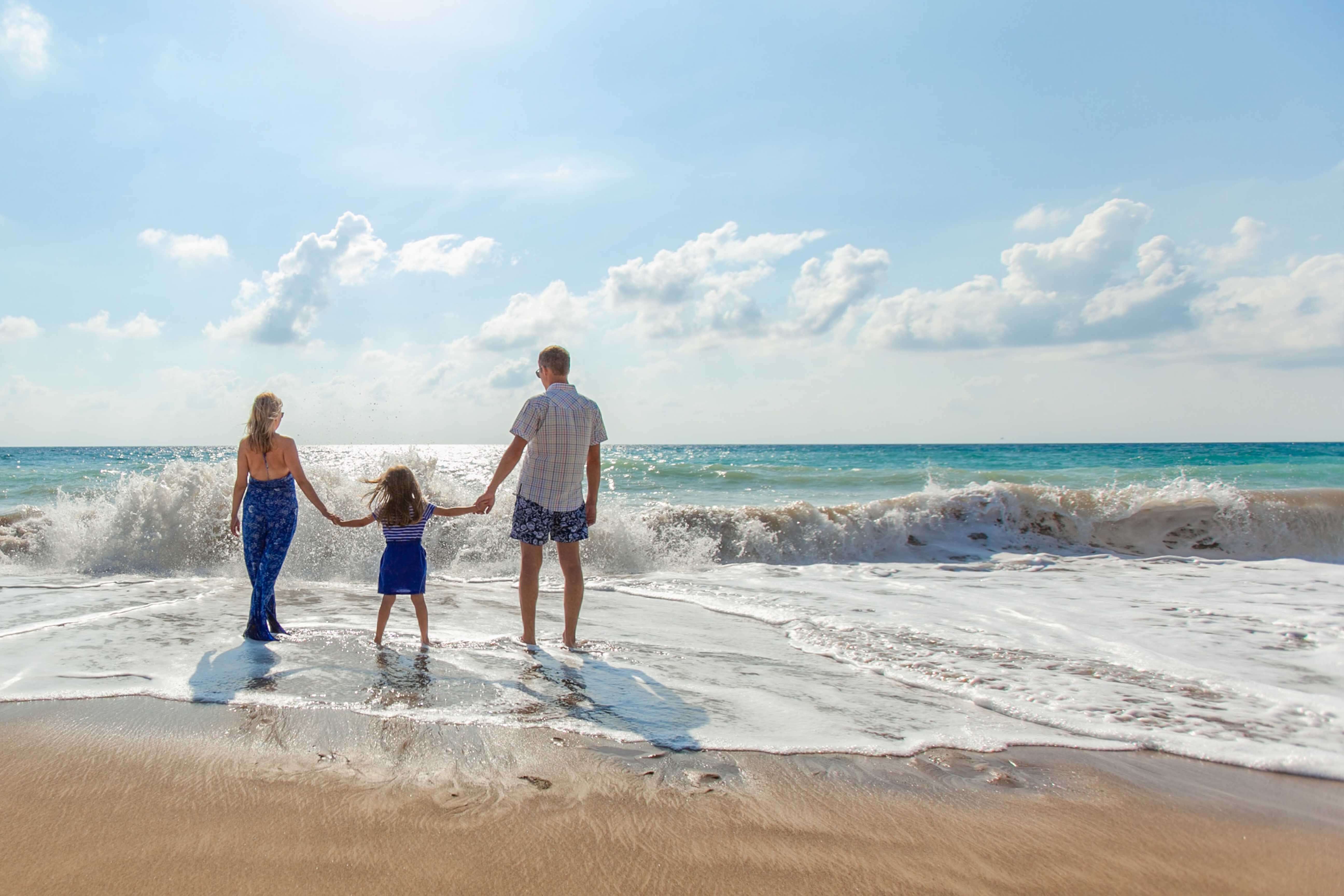 Getting you
back to you.
Call us today, (727) 357-MIIS (6447)
Scroll down to Learn More
Welcome to Minimally Invasive Institute of Surgery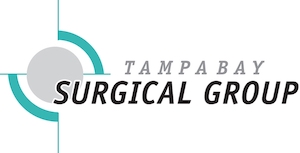 Minimally Invasive Institute of Surgery is a surgical group practice located in St. Petersburg, FL and a new medical center associated with Tampa Bay Surgical Group. The Surgeons at MIIS pride themselves in providing state-of-the-art surgical care with a specific focus on patient experience and education through advanced technology. Board-certified surgeon Dr. Kevin Huguet and Board-eligible Dr. Pete Peterson will be an integral part of your journey and can help answer questions.
MIIS Centers
At Minimally Invasive Institute of Surgery, all of our doctors are committed to providing high-quality, evidence-based, and compassionate care to every patient. We have a primary focus on providing the best clinical outcomes using minimally invasive techniques. With MIIS of Florida, we will also prioritize education through an online video platform that provides an enhanced patient experience unlike any typical office visit. We hope you will come to think of us as the premier facility for world-class care, as our thousands of satisfied patients and successful outcomes speak for themselves. Our surgical team at MIIS of Florida is committed to getting you back to you through various centers offering specialized care.
Weight Loss Surgery Podcast Series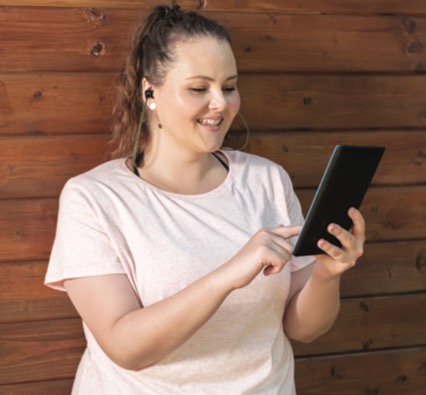 Listen to a
FREE

podcast.

Obesity affects many Americans and causes serious health issues and diseases. Weight loss surgery, also called bariatric surgery, is an option for patients who suffer from obesity and weight-related issues. Listen to our clinicians as they discuss the common questions about weight loss surgery including preparation, different types of surgery, expectations after surgery and more.
Meet Our Doctors
MIIS surgeons provide a minimally invasive approach to most surgeries, including hernia repair, colorectal surgery, bariatric surgery, endocrine surgery, breast surgery, diseases of the liver and pancreas, and all oncologic surgical disorders.
Getting you back to you... Schedule your appointment.